SUPERSKATE™ Slip-On Leather Mules & ÜBERKNIT™ Metallic Slip
SUPERSKATE™ Slip-On Leather Mules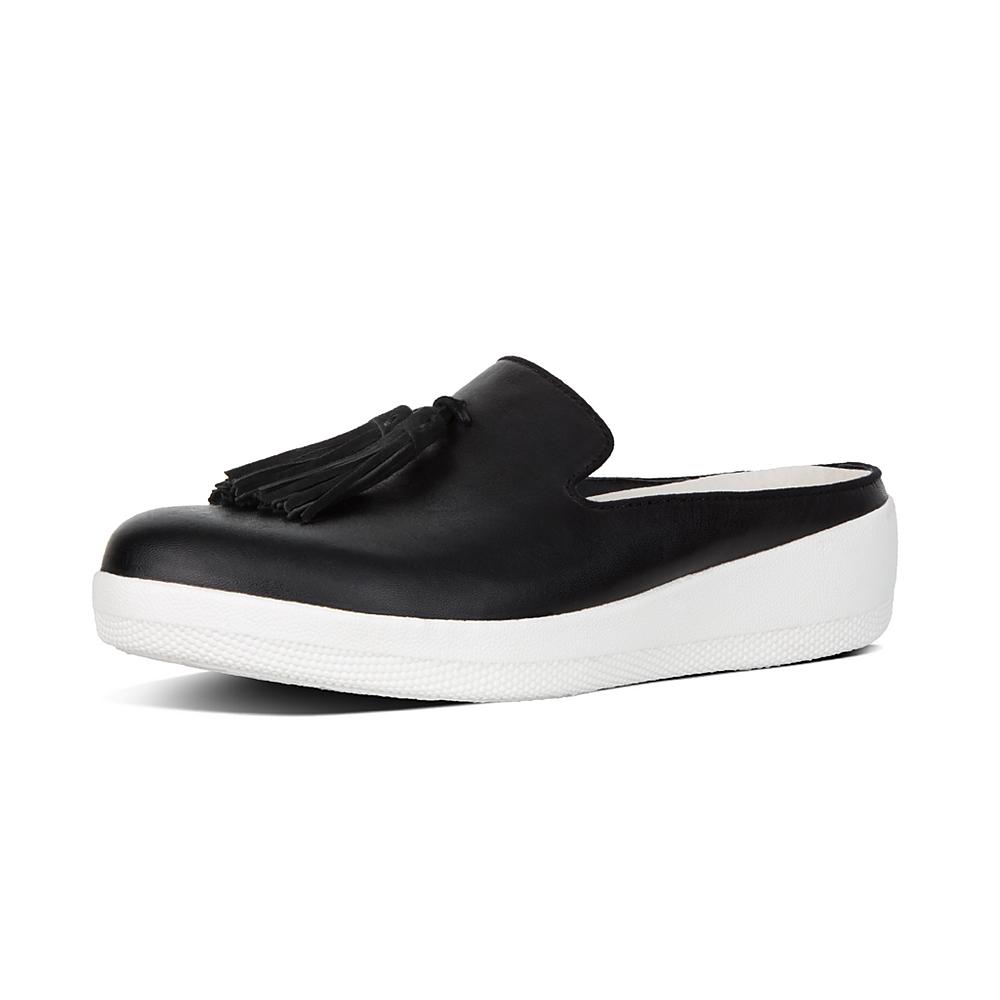 Make smart dressing simple with these superchic little slip-ons. Our new Superskate mules are versatile, easy to wear (with or without bare feet) and supercomfortable, thanks to their SupercomFF™ midsoles underneath.
ÜBERKNIT™ Metallic Slip-On High-Top Sneakers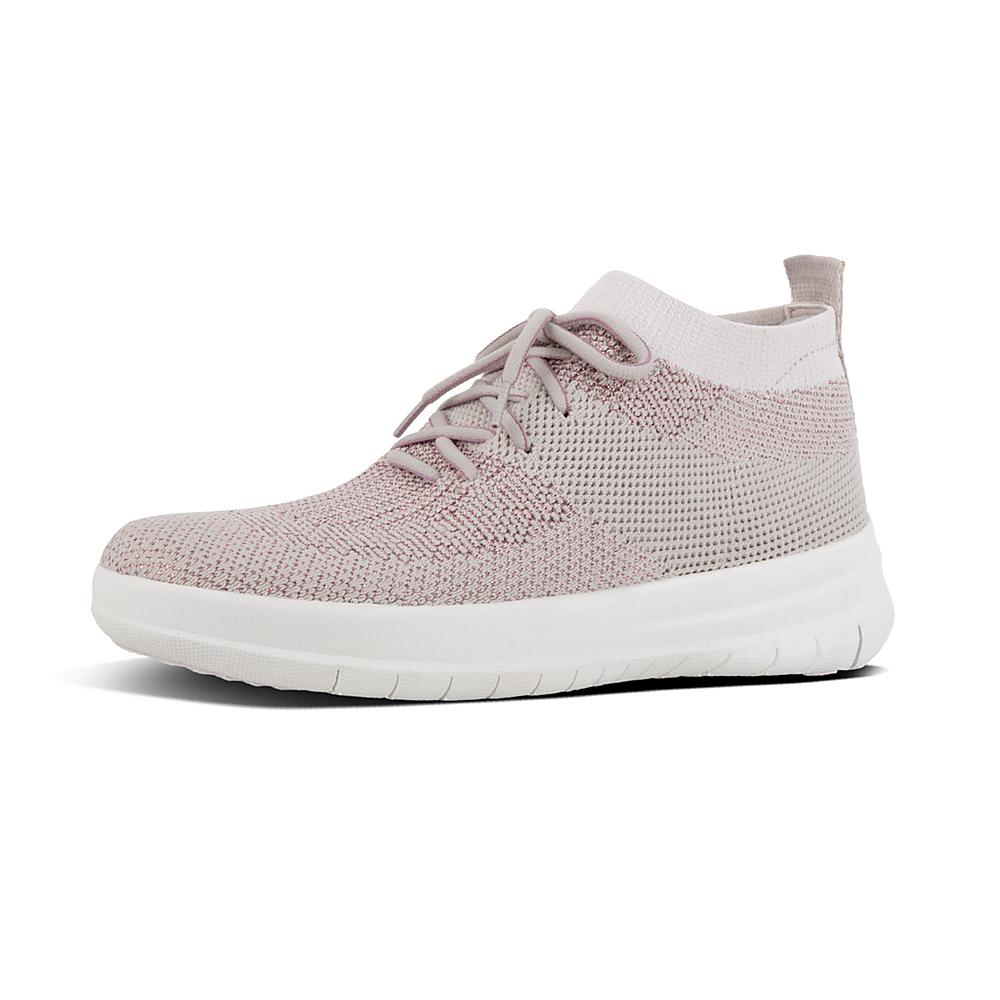 These will knock your socks off. Sporty-looking, sleek, slick, and simple, our new pull-on Überknit sneakers are just perfect. With unbeatable ergonomics, superlightweight midsoles, breathable stretch uppers, and stretchy decorative laces, they're so good, you may start every day getting dressed feet first. To keep your Überknit shoes clean, use a cloth to (very) gently dab dirty areas with cold water and mild soap, then simply let them air dry.
---